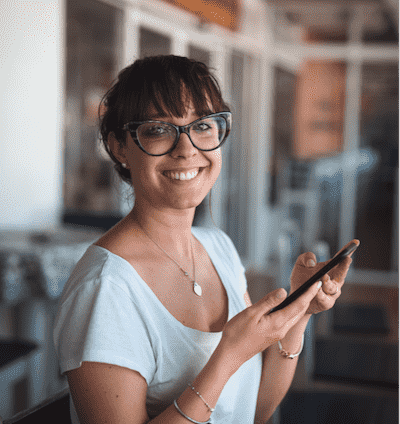 White Paper
Fear vs. Cost: Overcoming Compliance's Dual Challenges
A C2 Labs Whitepaper
What's Inside?
Compliance officers and small business owners across all industries and in large and small organizations are faced with dual challenges.
They live in fear of failing an audit yet they are under pressure to reduce costs.
They struggle to keep up with compliance efforts, all while knowing that a single bad audit could be a death knell for their career or business.
That's why it's important to develop a strategy that delivers a happy medium - achieving compliance while controlling costs.
We understand the stress of being told to do more with less, of knowing your job could be terminated if an audit doesn't go well, and worrying about your brand's reputation if there's a breach. Our executive team has sat in your chair, knows the real-world impact this stress has on your work and personal life, and we decided to do something about it.
Download this whitepaper to learn how to employ a strategy that eliminates fear, reduces costs, improves productivity, and minimizes risk - something we refer to as "Solving Compliance Complexity in 4 Dimensions."
Ready to Read the White Paper?